A Friend of the World?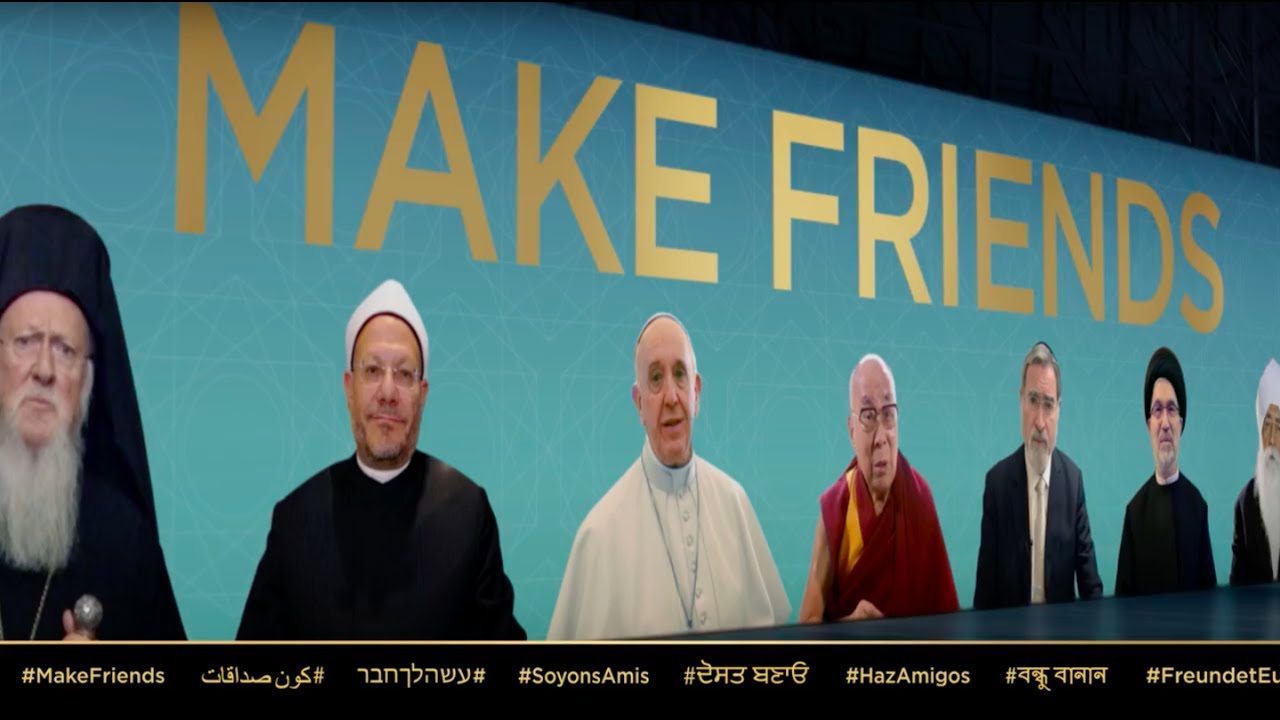 James 4:4 ... know ye not that the friendship of the world is enmity with God? whosoever therefore will be a friend of the world is the enemy of God.
Do we "love" those in our life and continue to hang out with them after that we have received the knowledge of the Truth?
2 Peter 2:20 For if after they have escaped the pollutions of the world through the knowledge of the Lord and Saviour Jesus Christ, they are again entangled therein, and overcome, the latter end is worse with them than the beginning.  21 For it had been better for them not to have known the way of righteousness, than, after they have known it, to turn from the holy commandment delivered unto them.  22 But it is happened unto them according to the true proverb, The dog is turned to his own vomit again; and the sow that was washed to her wallowing in the mire. 
How do we become separate if we don't change our life and begin doing the things of God instead of continuing in the same life we had?
2 Cor 6:17 Wherefore come out from among them, and be ye separate, saith the Lord, and touch not the unclean thing; and I will receive you
To love them is to warn them of their wicked ways and try to save their soul.
To love them and excuse their wicked behavior is to hate their soul as you are condemning them to hell by not telling them the truth.
Eze 33:6 But if the watchman see the sword come, and blow not the trumpet, and the people be not warned; if the sword come, and take any person from among them, he is taken away in his iniquity; but his blood will I require at the watchman's hand.  7 So thou, O son of man, I have set thee a watchman unto the house of Israel; therefore thou shalt hear the word at my mouth, and warn them from me.  8 When I say unto the wicked, O wicked man, thou shalt surely die; if thou dost not speak to warn the wicked from his way, that wicked man shall die in his iniquity; but his blood will I require at thine hand.  9 Nevertheless, if thou warn the wicked of his way to turn from it; if he do not turn from his way, he shall die in his iniquity; but thou hast delivered thy soul.
We should not leave the world but we should never take part with the works of darkness (any sinful thing) and we should preach the truth to everyone. Those that will not listen we should leave behind lest we allow them to drag us back into the mire.
Eph 5:11 And have no fellowship with the unfruitful works of darkness, but rather reprove them.
Mar 4:18 And these are they which are sown among thorns; such as hear the word,  19 And the cares of this world, and the deceitfulness of riches, and the lusts of other things entering in, choke the word, and it becometh unfruitful.
We should warn everyone claiming to know Jesus that does not obey Him and rebuke them soundly. (Rom 15:14, Titus 3:10-11, Proverbs 27:5, 1 Timothy 5:20, 2 Timothy 4:2, Titus 1:13, Titus 2:15, Eph 5:11)
Rom 15:14 And I myself also am persuaded of you, my brethren, that ye also are full of goodness, filled with all knowledge, able also to admonish one another.
Titus 3:10 A man that is an heretick after the first and second admonition reject;  11  Knowing that he that is such is subverted, and sinneth, being condemned of himself.
Pro 27:5 Open rebuke is better than secret love.
1 Tim 5:20 Them that sin rebuke before all, that others also may fear.
2 Tim 4:2 Preach the word; be instant in season, out of season; reprove, rebuke, exhort with all longsuffering and doctrine.
Titus 1:13 This witness is true. Wherefore rebuke them sharply, that they may be sound in the faith;
Titus 2:15 These things speak, and exhort, and rebuke with all authority. Let no man despise thee.
We should "purge out the old", because allowing poison among you will poison everyone... allowing those who continue in sin among us will destroy us. (1 Cor 5:6-7)
1 Cor 5:6 Your glorying is not good. Know ye not that a little leaven leaveneth the whole lump?  7 Purge out therefore the old leaven, that ye may be a new lump, as ye are unleavened. For even Christ our passover is sacrificed for us:  8 Therefore let us keep the feast, not with old leaven, neither with the leaven of malice and wickedness; but with the unleavened bread of sincerity and truth.  9 I wrote unto you in an epistle not to company with fornicators:  10 Yet not altogether with the fornicators of this world, or with the covetous, or extortioners, or with idolaters; for then must ye needs go out of the world.  11 But now I have written unto you not to keep company, if any man that is called a brother be a fornicator, or covetous, or an idolater, or a railer, or a drunkard, or an extortioner; with such an one no not to eat.  12 For what have I to do to judge them also that are without? do not ye judge them that are within?  13 But them that are without God judgeth. Therefore put away from among yourselves that wicked person.