What is your definition of success in this life?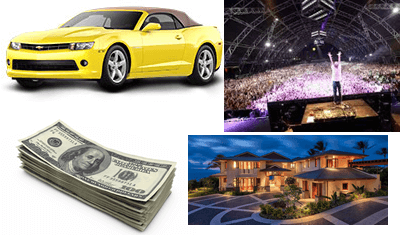 If your definition of success has anything to do with:
Money
Cars
Houses
Fame
Having a huge church
Having family around you
Being loved by many
Being healthy
Being a great ruler
Etc, Etc, Etc.
Then you will not be successful even if you achieve all of those things...
1 John 2:15 Love not the world , neither the things that are in the world. If any man love the world, the love of the Father is not in him. 16 For all that is in the world, the lust of the flesh, and the lust of the eyes, and the pride of life, is not of the Father, but is of the world.
1 Tim 6:9 But they that will be rich fall into temptation and a snare, and into many foolish and hurtful lusts, which drown men in destruction and perdition. 10 For the love of money is the root of all evil: which while some coveted after, they have erred from the faith, and pierced themselves through with many sorrows.
Matt 16:26 For what is a man profited, if he shall gain the whole world, and lose his own soul?
Matt 19:29 And every one that hath forsaken houses, or brethren, or sisters, or father, or mother, or wife, or children, or lands, for my name's sake, shall receive an hundredfold, and shall inherit everlasting life.
1 Tim 6:7 For we brought nothing into this world, and it is certain we can carry nothing out.
Matt 25:37 Then shall the righteous answer him, saying, Lord, when saw we thee an hungred, and fed thee? or thirsty, and gave thee drink? 38 When saw we thee a stranger, and took thee in? or naked, and clothed thee? 39 Or when saw we thee sick, or in prison, and came unto thee? 40 And the King shall answer and say unto them, Verily I say unto you, Inasmuch as ye have done it unto one of the least of these my brethren, ye have done it unto me.
James 1:27 Pure religion and undefiled before God and the Father is this, To visit the fatherless and widows in their affliction, and to keep himself unspotted from the world.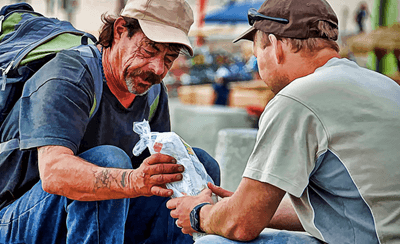 This, is success...