Why does God not reveal Himself to the world?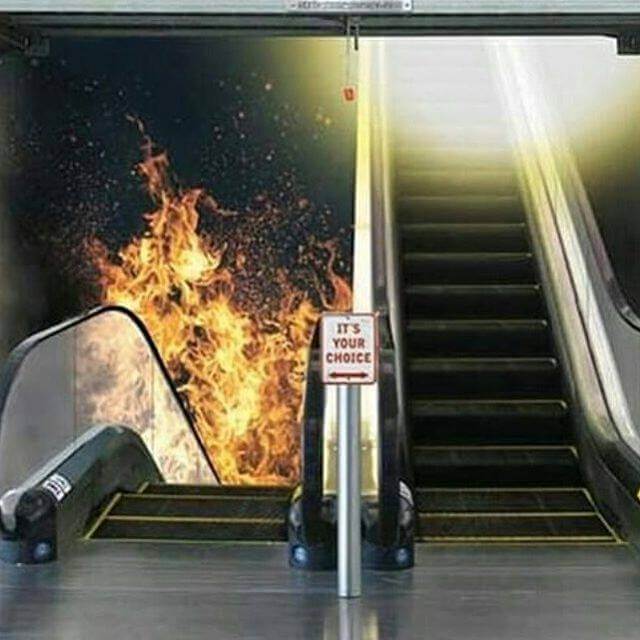 Because if everyone saw this choice, EVERYONE would choose the right side...
Mark 4:12 That seeing they may see, and not perceive; and hearing they may hear, and not understand; lest at any time they should be converted, and their sins should be forgiven them.
Matt 15:8 This people draweth nigh unto me with their mouth, and honoureth me with their lips; but their heart is far from me.
Why would God want those who do not love Him, to live with Him for all eternity???
Would you?
Dan 12:9 And he said, Go thy way, Daniel: for the words are closed up and sealed till the time of the end.
10 Many shall be purified, and made white, and tried; but the wicked shall do wickedly : and none of the wicked shall understand; but the wise shall understand.
Matt 13:10 And the disciples came, and said unto him, Why speakest thou unto them in parables?
11 He answered and said unto them, Because it is given unto you to know the mysteries of the kingdom of heaven, but to them it is not given.
Why? Because it's only given to those who want to know the truth, those who love Him and respect Him.
Matt 13:15 For this people's heart is waxed gross, and their ears are dull of hearing, and their eyes they have closed; lest at any time they should see with their eyes, and hear with their ears, and should understand with their heart, and should be converted, and I should heal them.
Matt 13:18 Hear ye therefore the parable of the sower.
19 When any one heareth the word of the kingdom, and understandeth it not, then cometh the wicked one, and catcheth away that which was sown in his heart. This is he which received seed by the way side.
20 But he that received the seed into stony places, the same is he that heareth the word, and anon with joy receiveth it;
21 Yet hath he not root in himself, but dureth for a while: for when tribulation or persecution ariseth because of the word, by and by he is offended.
22 He also that received seed among the thorns is he that heareth the word; and the care of this world, and the deceitfulness of riches, choke the word, and he becometh unfruitful.
23 But he that received seed into the good ground is he that heareth the word, and understandeth it; which also beareth fruit, and bringeth forth, some an hundredfold, some sixty, some thirty.
24 Another parable put he forth unto them, saying, The kingdom of heaven is likened unto a man which sowed good seed in his field:
25 But while men slept, his enemy came and sowed tares among the wheat, and went his way.
26 But when the blade was sprung up, and brought forth fruit, then appeared the tares also.
27 So the servants of the householder came and said unto him, Sir, didst not thou sow good seed in thy field? from whence then hath it tares?
28 He said unto them, An enemy hath done this. The servants said unto him, Wilt thou then that we go and gather them up?
29 But he said, Nay; lest while ye gather up the tares, ye root up also the wheat with them.
30 Let both grow together until the harvest: and in the time of harvest I will say to the reapers, Gather ye together first the tares, and bind them in bundles to burn them: but gather the wheat into my barn.
2 Tim 4:3 For the time will come when they will not endure sound doctrine; but after their own lusts shall they heap to themselves teachers, having itching ears;
4 And they shall turn away their ears from the truth, and shall be turned unto fables.
God is holy and righteous! Hab 1:13 You are of purer eyes than to behold evil, And cannot look on wickedness.
Ps 97:10 Ye that love the LORD, hate evil...
Prov 8:13 The fear of the LORD is to hate evil : pride, and arrogancy, and the evil way, and the froward mouth, do I hate.
If we do not have a fearful respect for the Lord He does not want us!
Prov 9:10 The fear of the LORD is the beginning of wisdom: and the knowledge of the holy is understanding.
Fear and respect Him! He is our God!
Rev 4:11 Thou art worthy, O Lord, to receive glory and honour and power: for thou hast created all things, and for thy pleasure they are and were created.
God doesn't need anything, and we should not think He needs us for anything, but He wants us and loves us more than we can comprehend.
He just wants us to love Him back.
It's our choice to make... Don't sit on the fence! Make the decision!
Some additional information: